About Us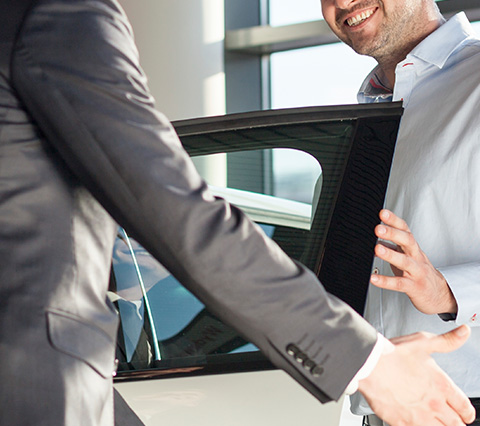 Quick Cash Auto Loans is a consumer finance company licensed in the State of Florida under Statute 516. We are dedicated to helping those who need money fast and wish to avoid the long process of applying for a loan at other financial institutions. Our company provides an immediate solution in three simple steps that is available to anyone who owns a vehicle for private use.
You no longer have to borrow against your home or pay high interest rates on other loans, credit lines, or credit cards. With Quick Cash Auto Loans, you can pay monthly rates as low as 1.50%. You can ask our title loan specialists how to get such a low interest rate.
Our loan process
All you need to do to receive one a loan is fill out the form on this page. Our specialists will immediately contact you to schedule an appointment at our office and request easily accessible documents. After, take your car, its title, and the requested documents to our office. That same day your car will be assessed, the amount of the loan will be set, and you'll walk out with your money.
No credit records are needed. We base all of our loans on the equity in your vehicle, and we approve loans based on your employment and residence history. Just by filling out our online form, you can quickly get the money you need. It doesn't matter if you have good credit, bad credit, or no credit. We assist consumers like you on a daily basis by offering them fast car title loans.
Call
(786) 600-3411
today if you need further assistance or have any questions.