Company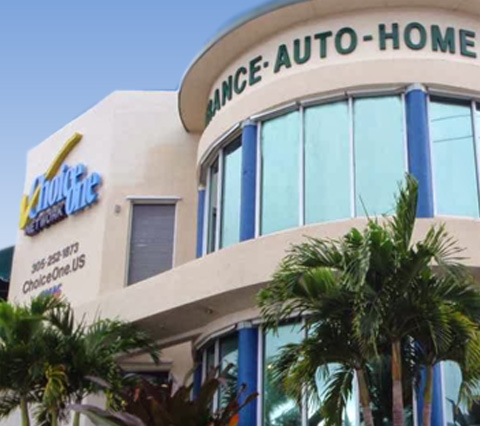 Quick Cash Auto Loans is a consumer finance company licensed in the State of Florida, under Statute 516. We offer immediate loans on vehicles based on the equity in your vehicle. At Quick Cash Auto Loans, we offer customers fast and simple loan application processes so they don't experience the typical delays from traditional lenders.
Our main interest is to help you solve your financial needs quickly and efficiently. Our auto title loan company has a group of professionals who are ready to help make this process as fast and easy as possible! Just by filling out the form on this page, our specialists will immediately contact you to schedule an appointment at our office, where your vehicle will be assessed and you will get the loan.
At Quick Cash Auto Loans, we accept all makes and models. Any person who owns a car and its title can be eligible for a loan approval. Since our loans are based on the equity in your vehicle, your credit history isn't required. It doesn't matter if you have good credit, no credit, or bad credit, as we approve loans based on your employment and residence history. We assist consumers like you on a daily basis by offering them fast car title loans.
Please click on a section below for further information about our company:
About Us
Latest News